Life Insurance Myths: Debunked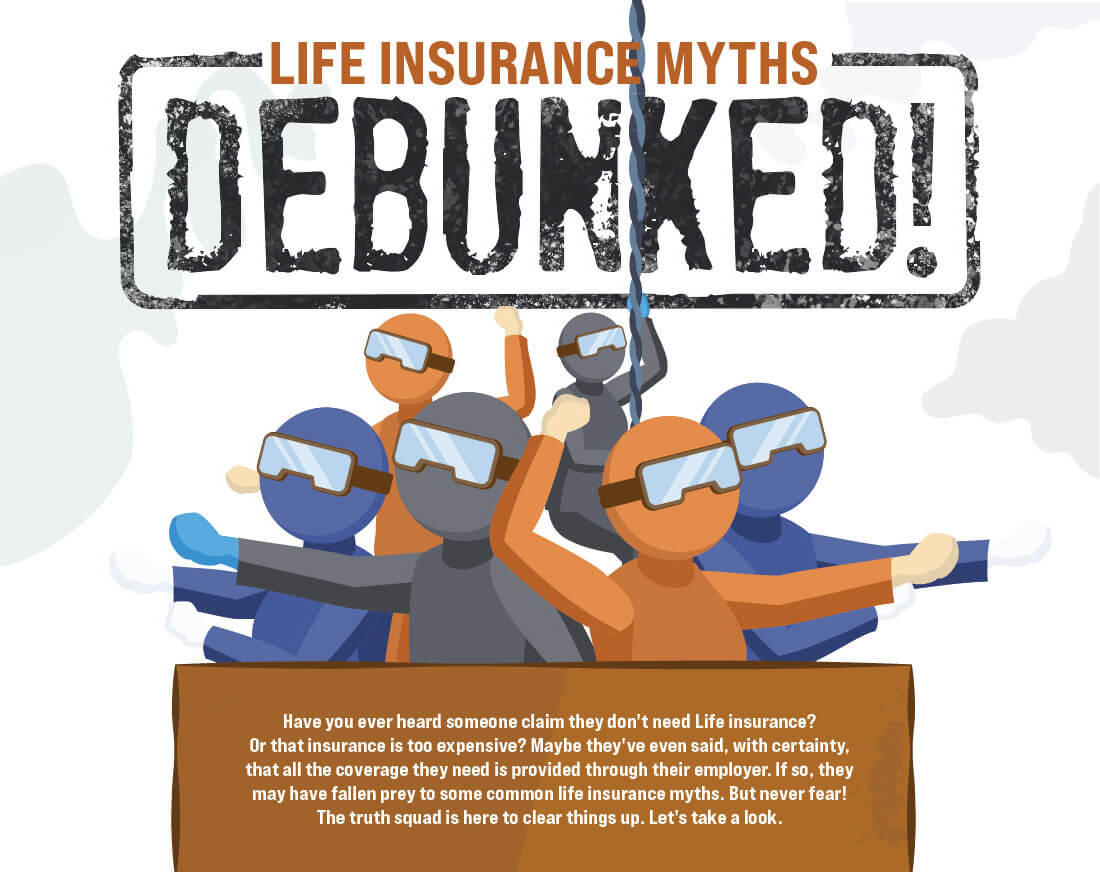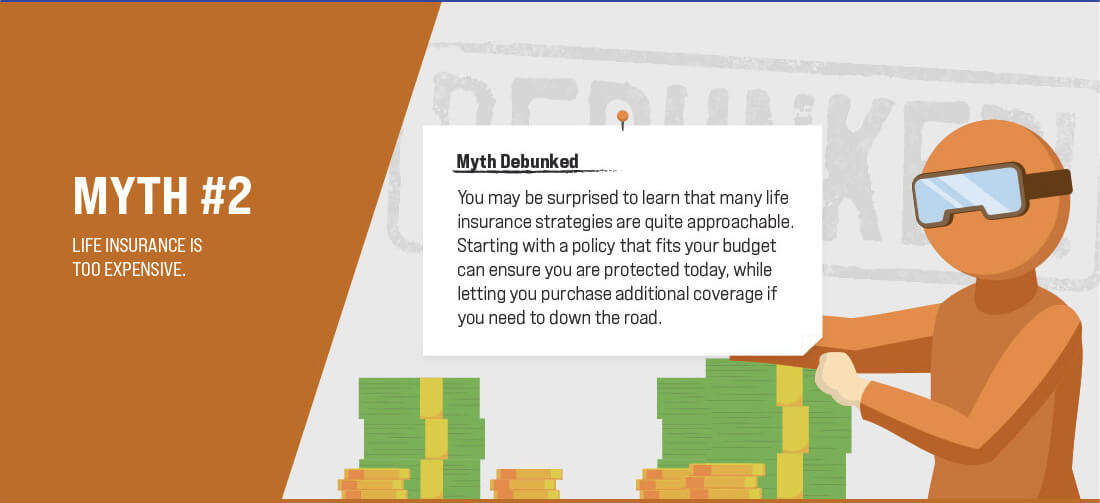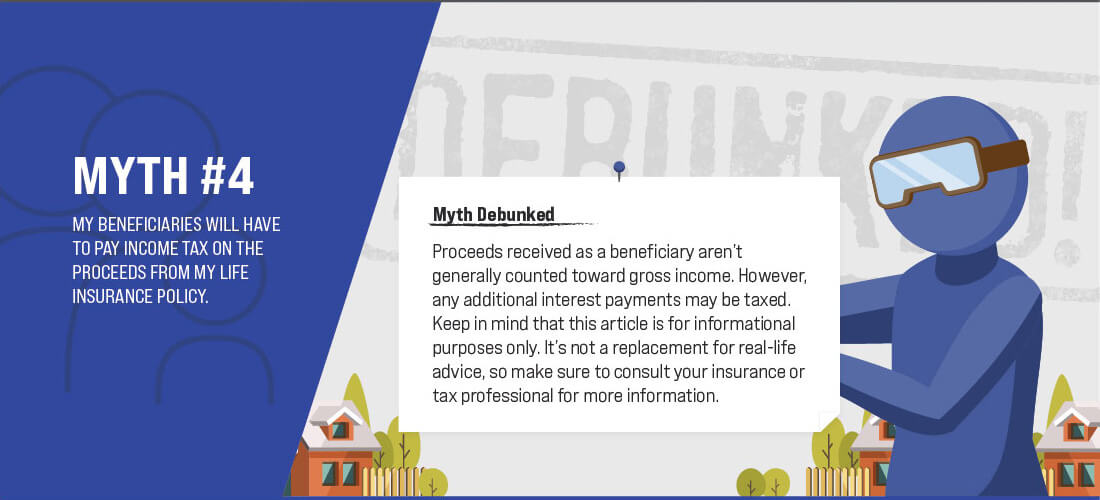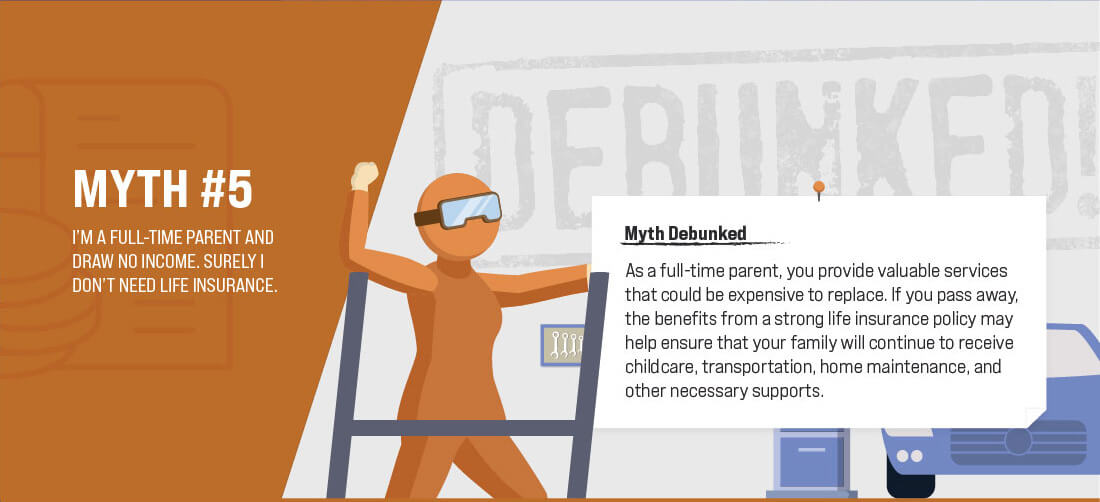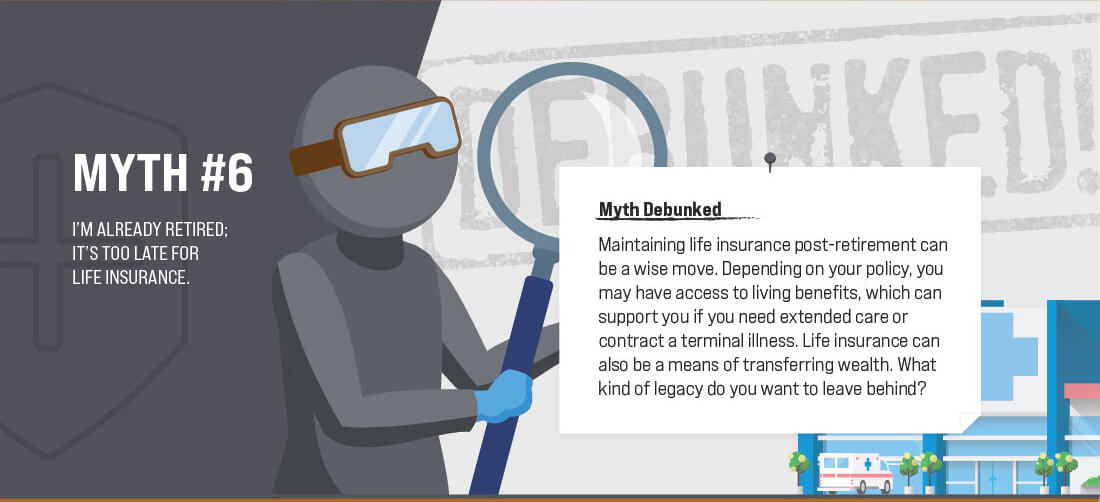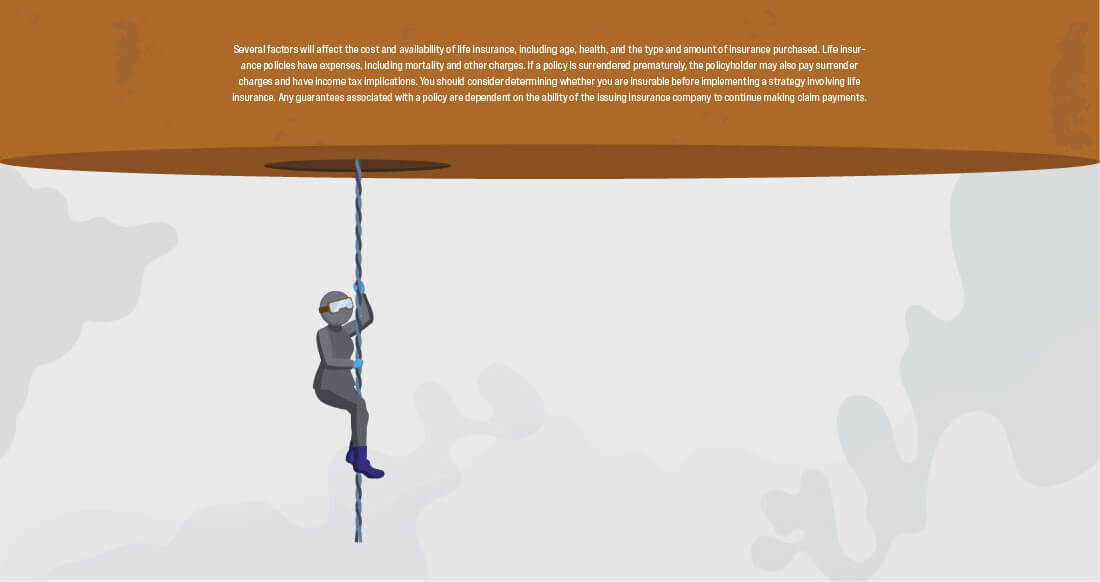 Related Content
A special needs trust helps care for a special needs child when you're gone.
A portfolio created with your long-term objectives in mind is crucial as you pursue your dream retirement.
You face a risk for which the market does not compensate you, that can not be easily reduced through diversification.