Key Money Moments: 4 Times You Should Talk to a Pro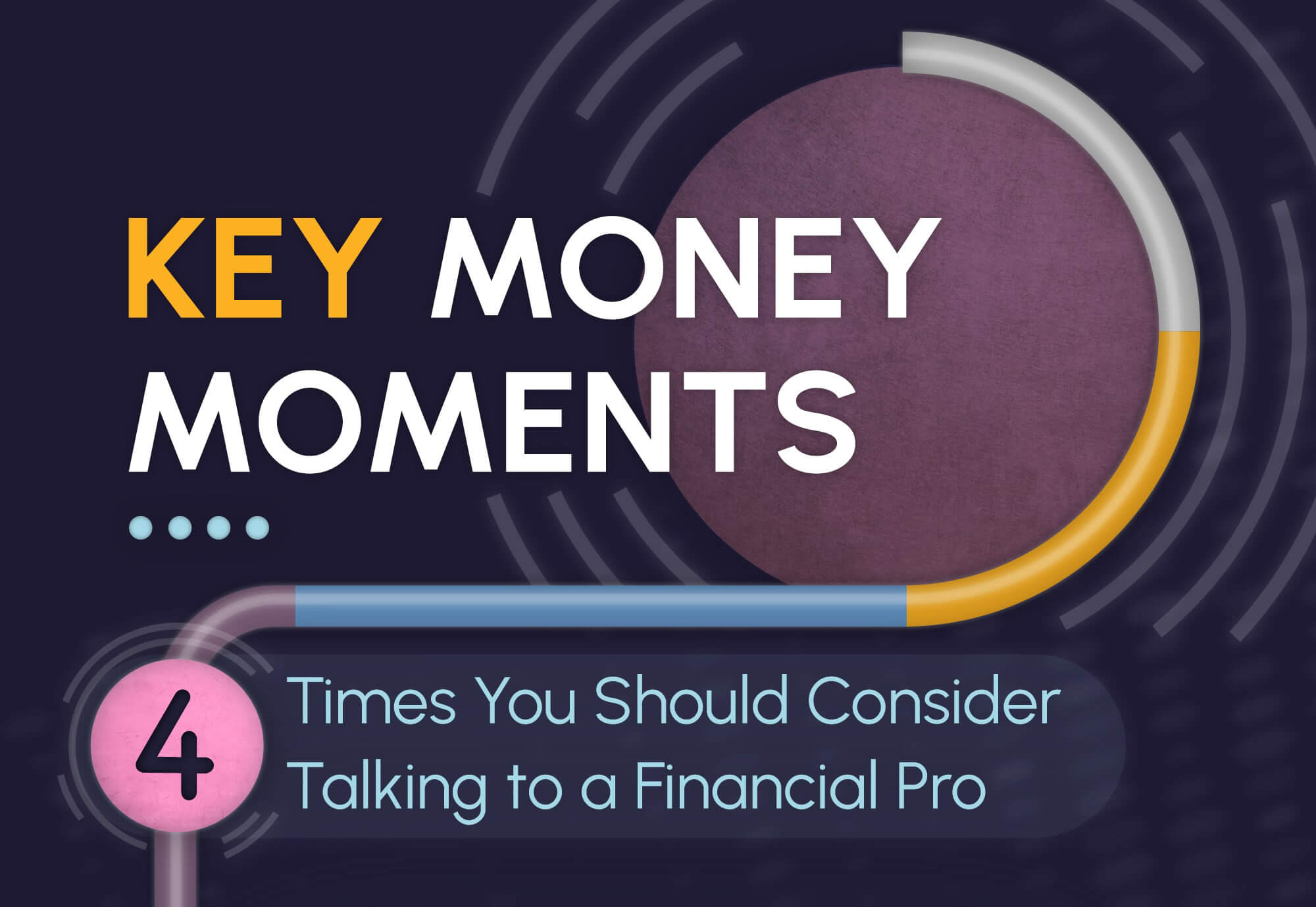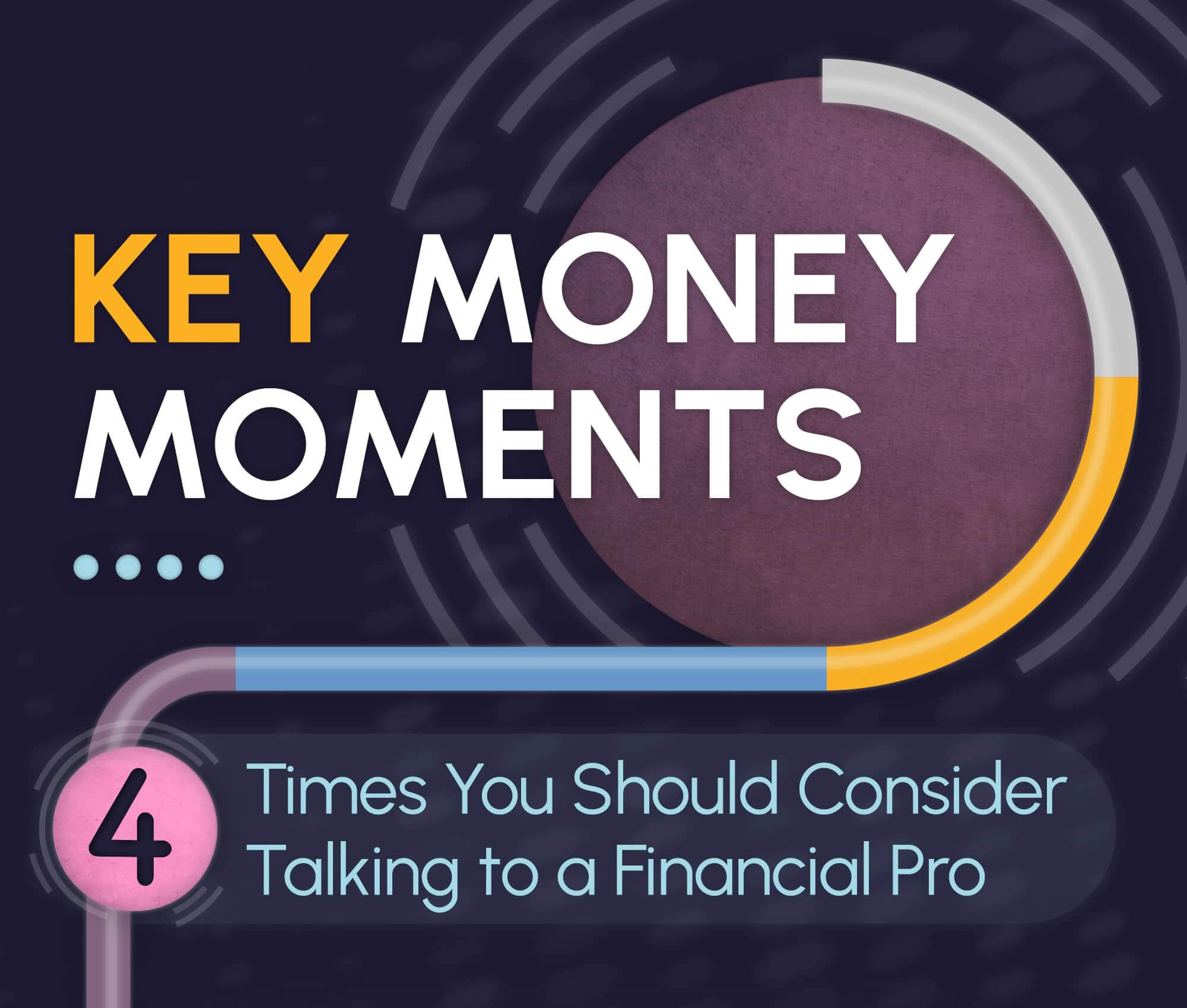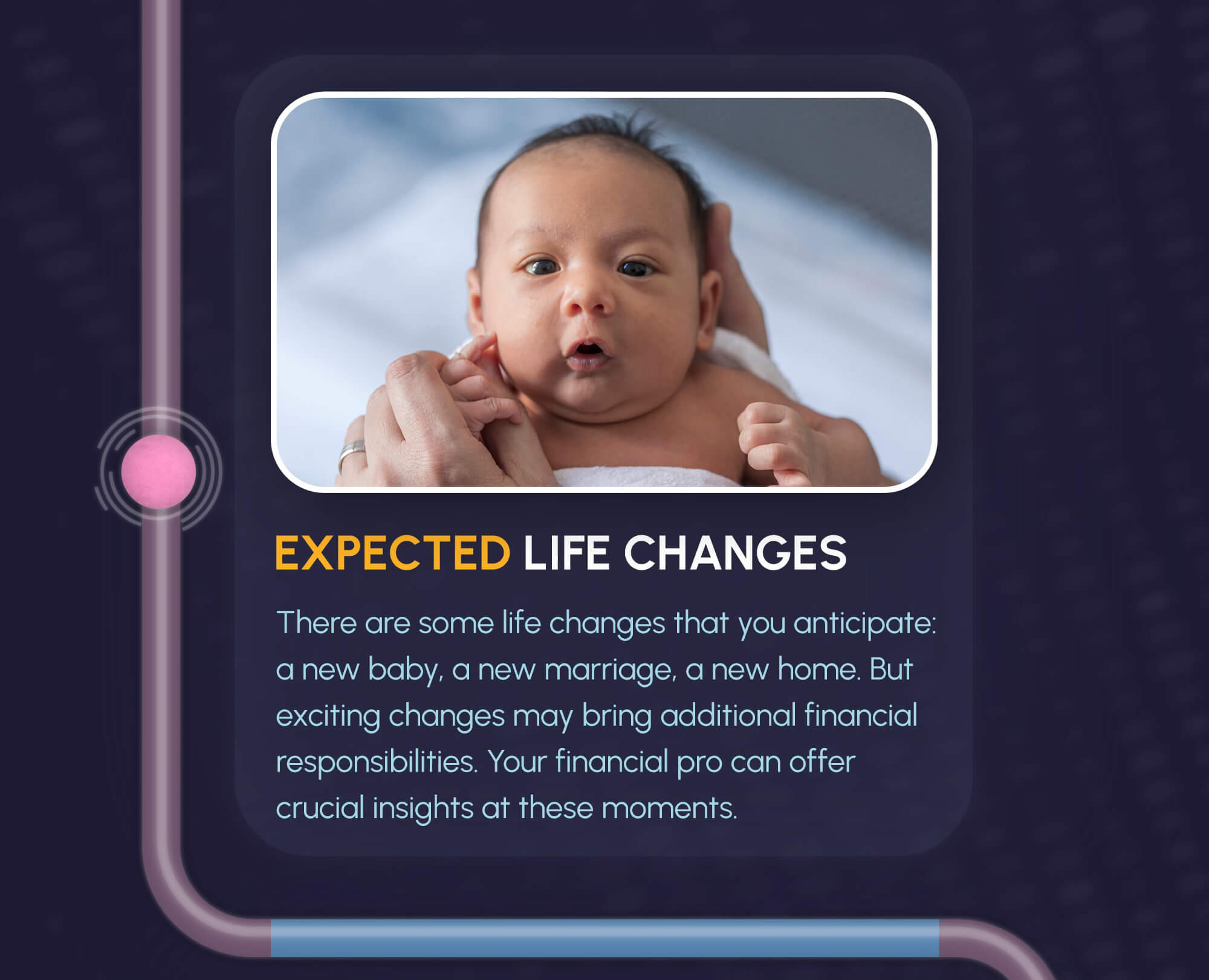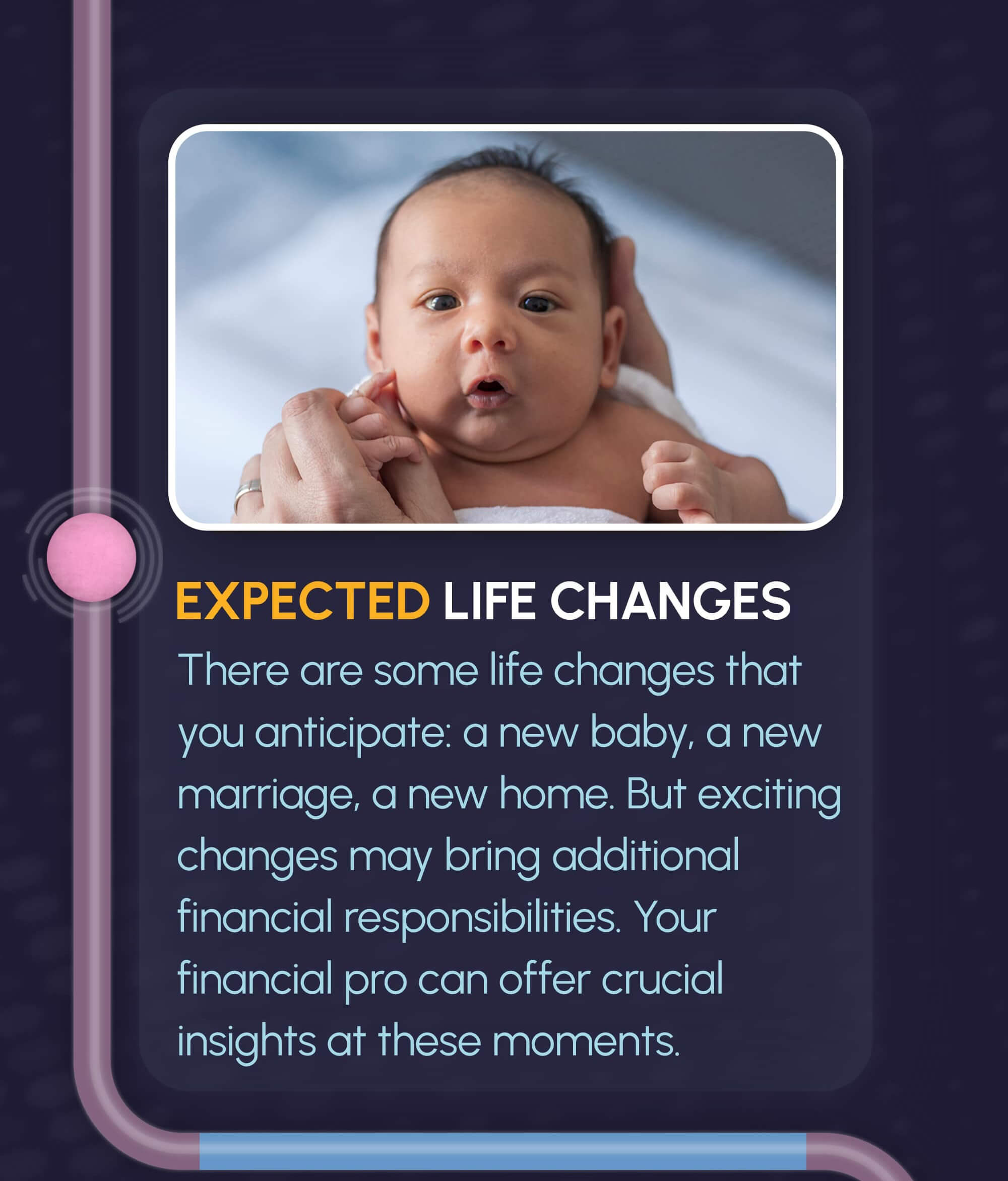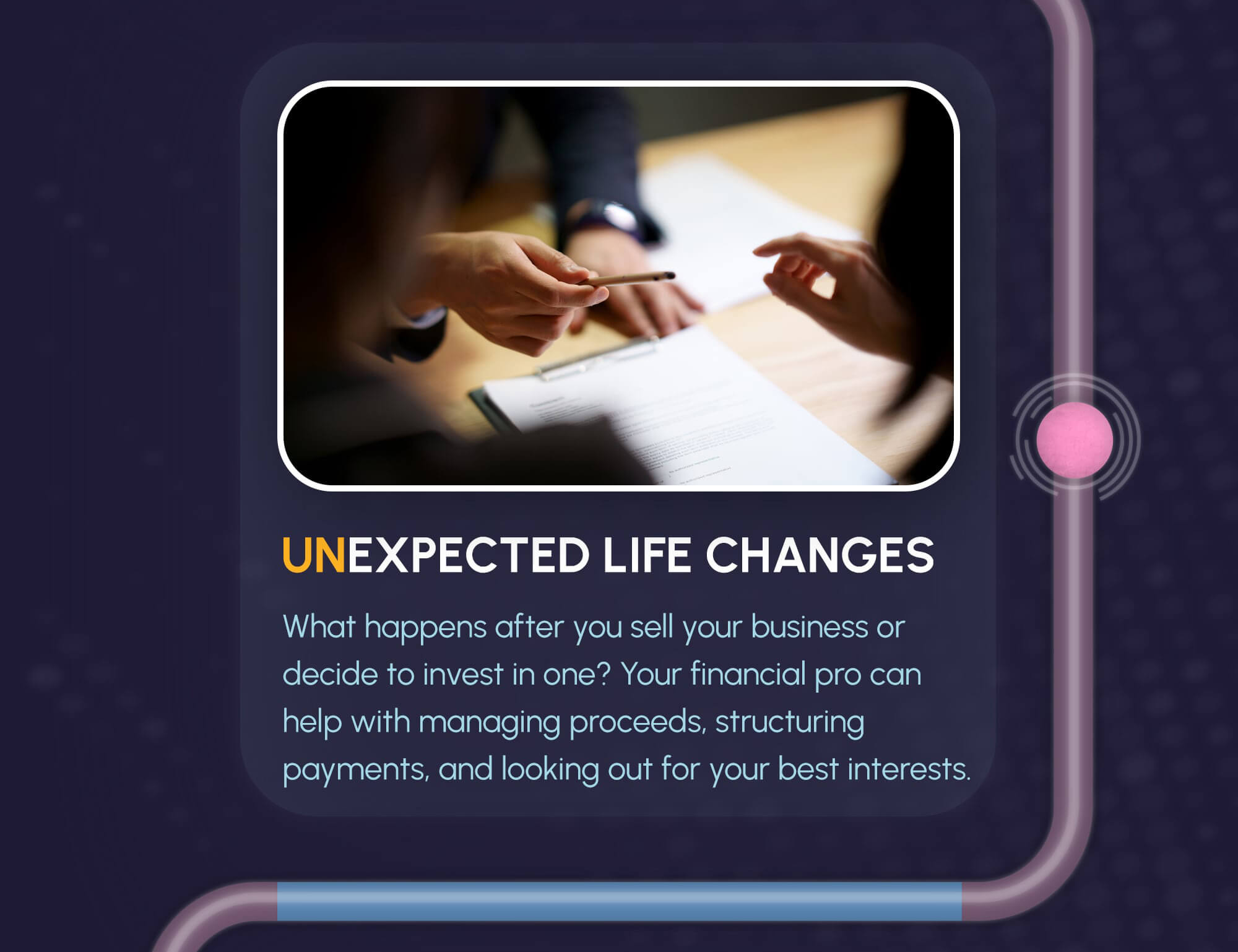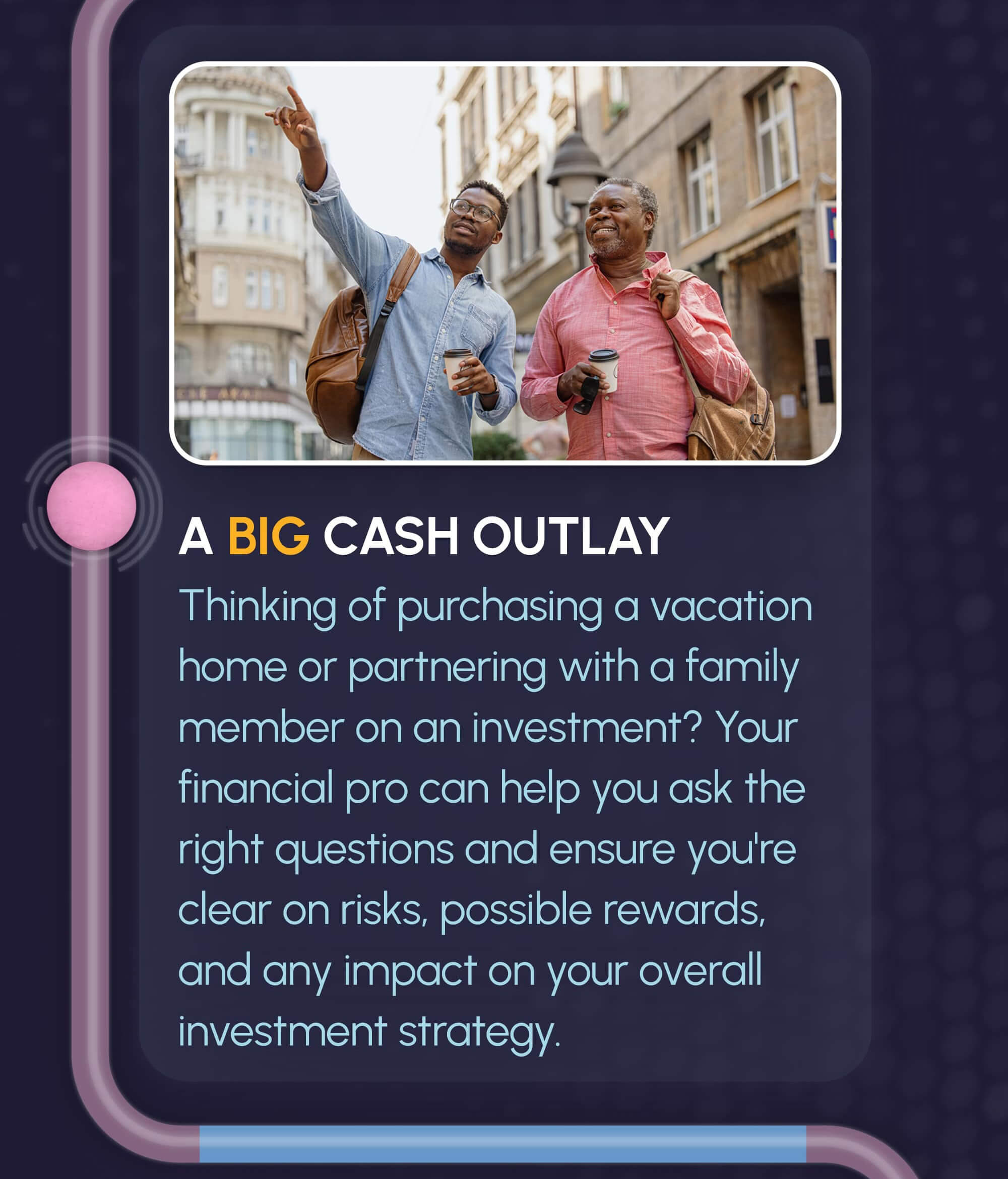 Related Content
Determining the value of your estate, or for someone who has passed away, can be a complex undertaking.
Estate strategies for millennials may sound like less of a concern than retirement, but young adults should prepare now.
Taking your Social Security benefits at the right time may help maximize your benefit.