A Meal for All Generations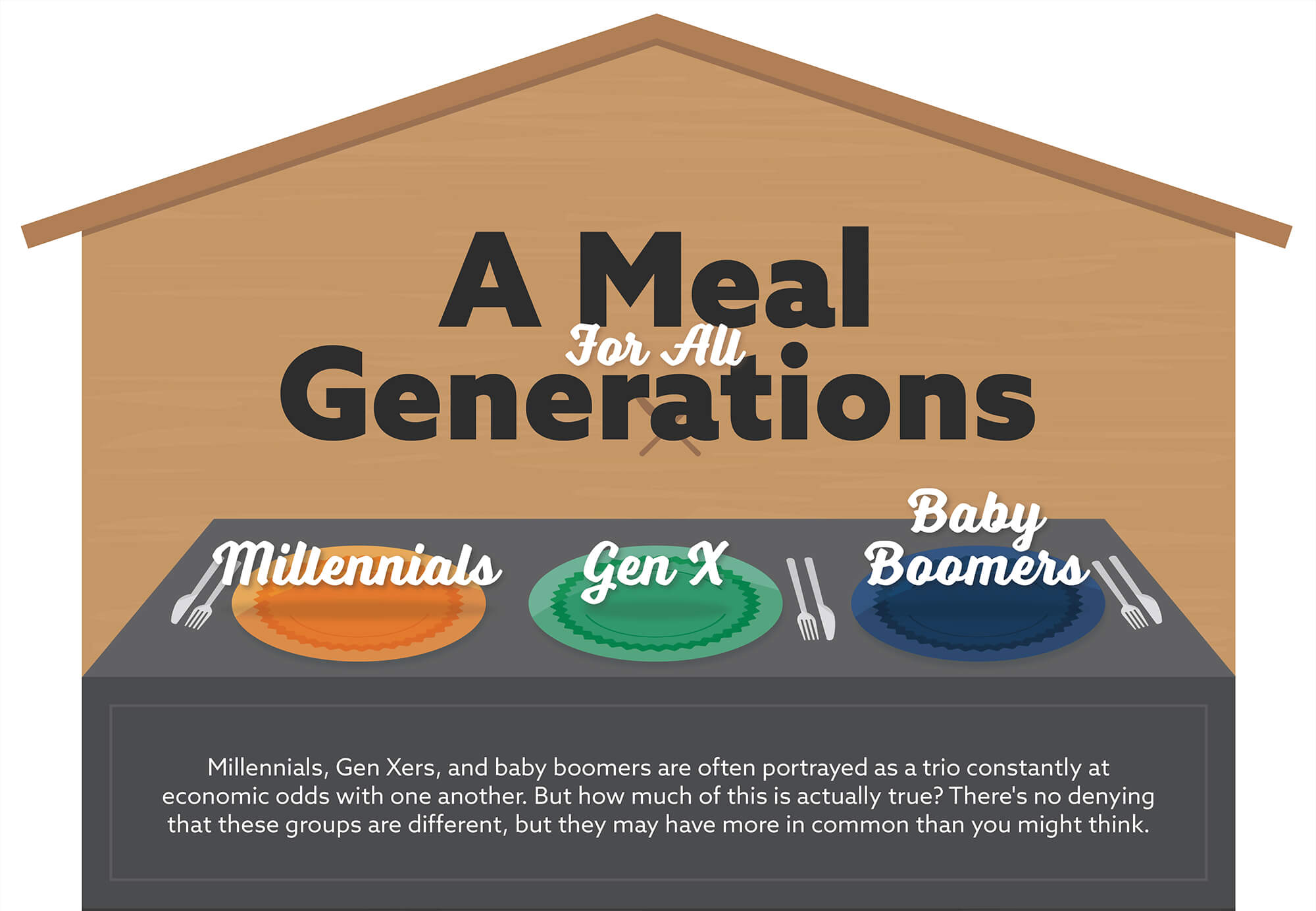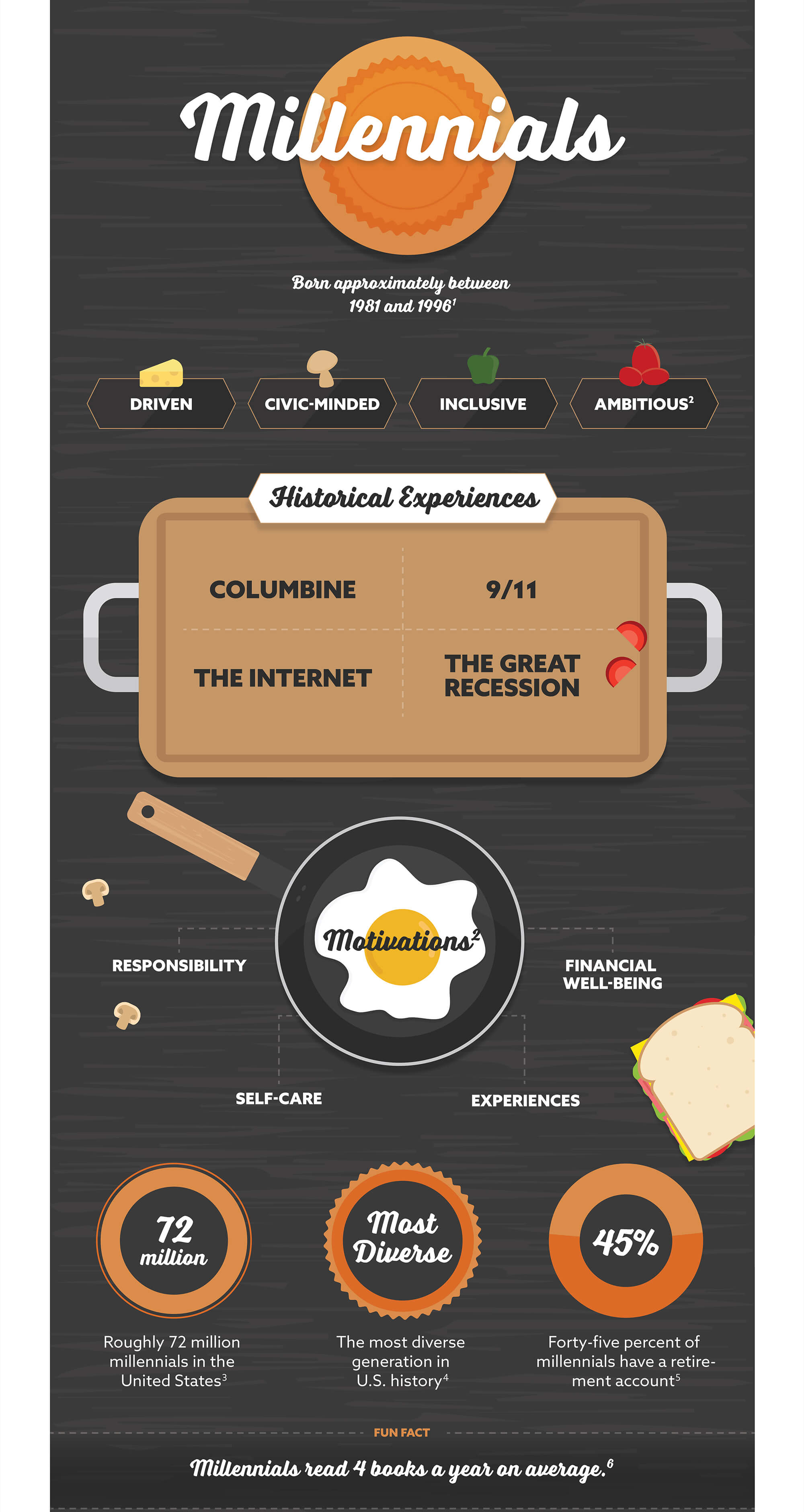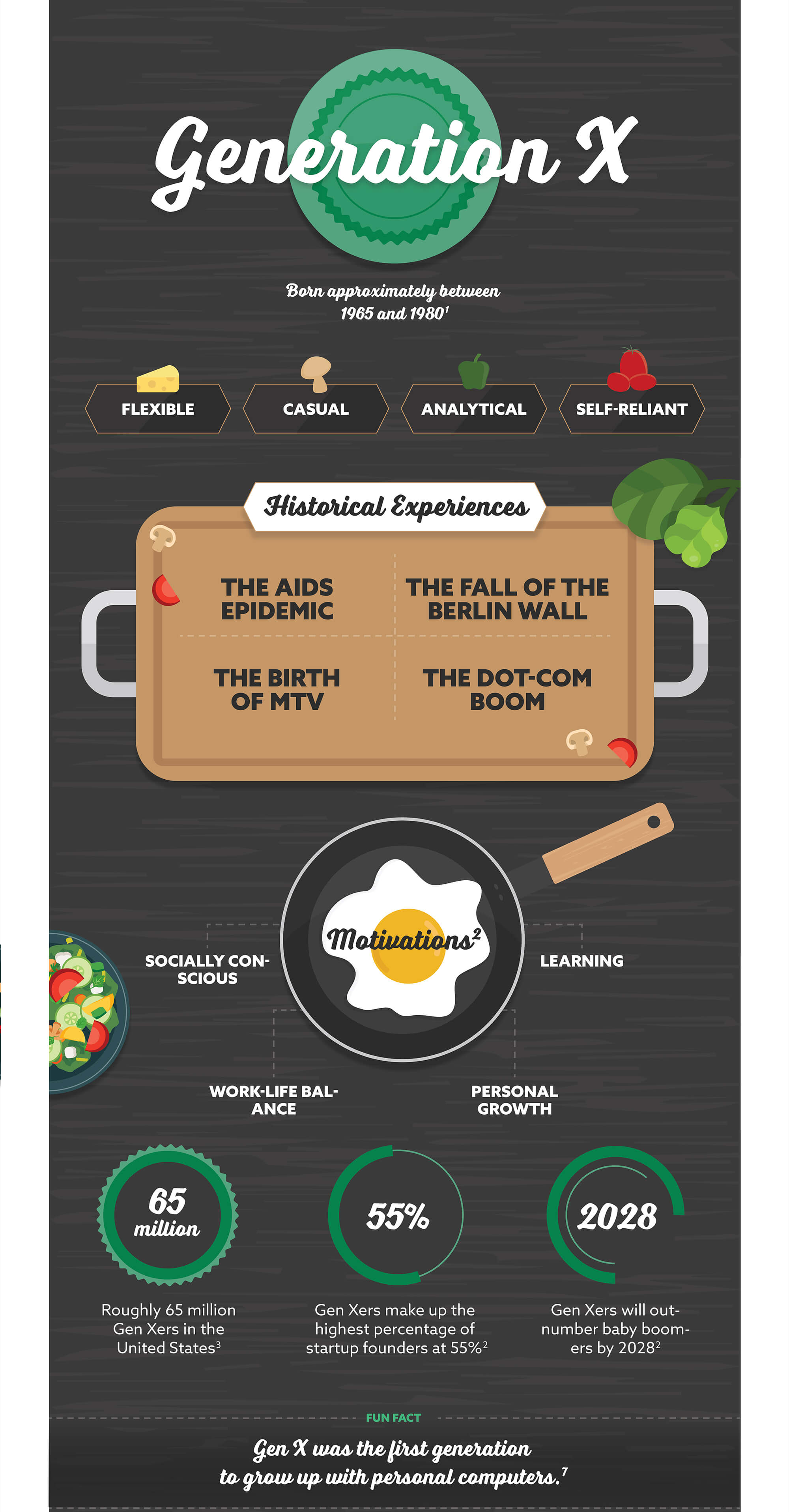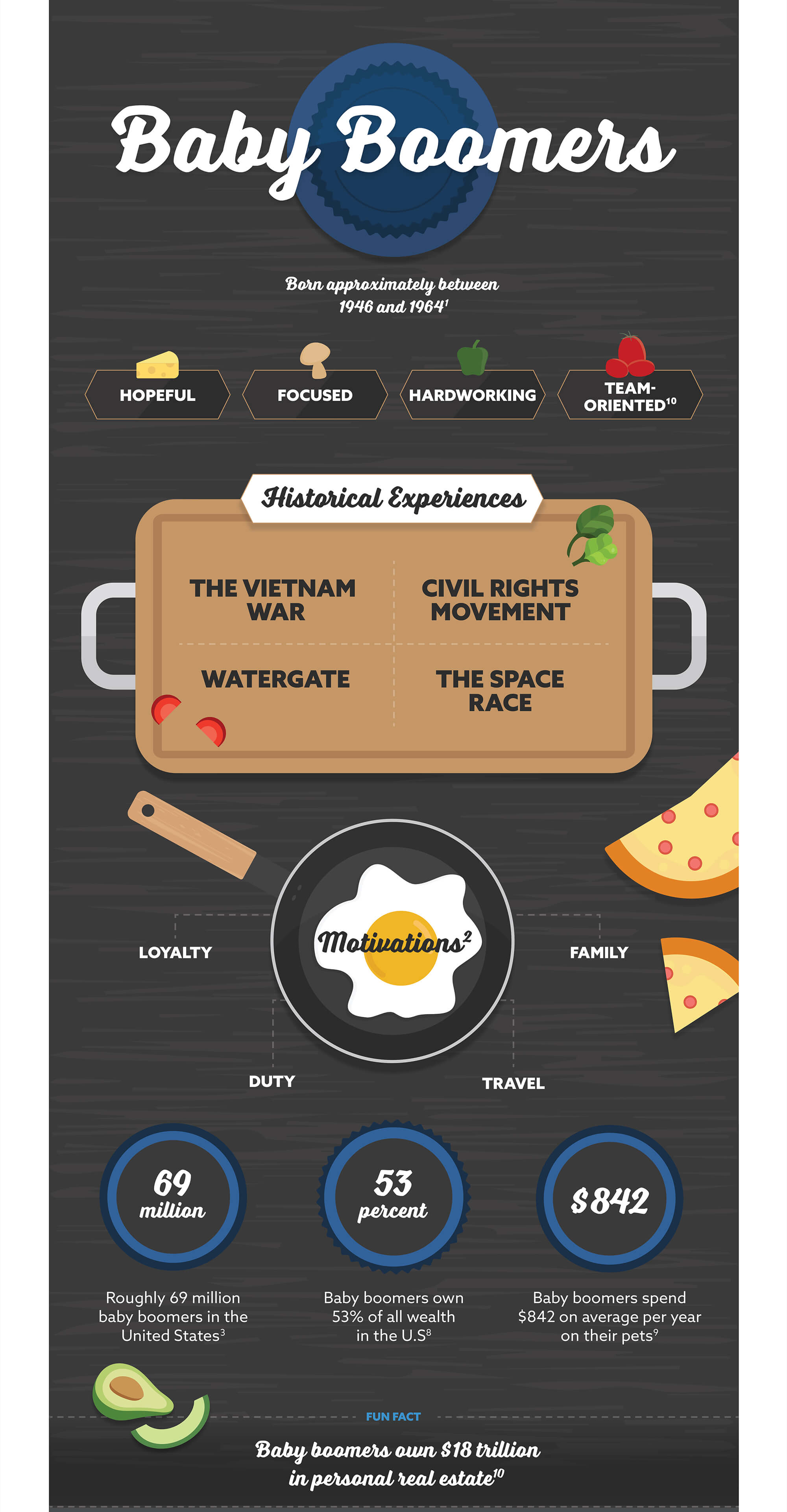 Related Content
This article may help you maximize the benefits of your donation for your chosen charity.
The chances of an IRS audit aren't that high. And being audited does not necessarily imply that the IRS suspects wrongdoing.
Have you found yourself suddenly single? Here are 3 steps to take right now.