What's My 2024 Tax Bracket?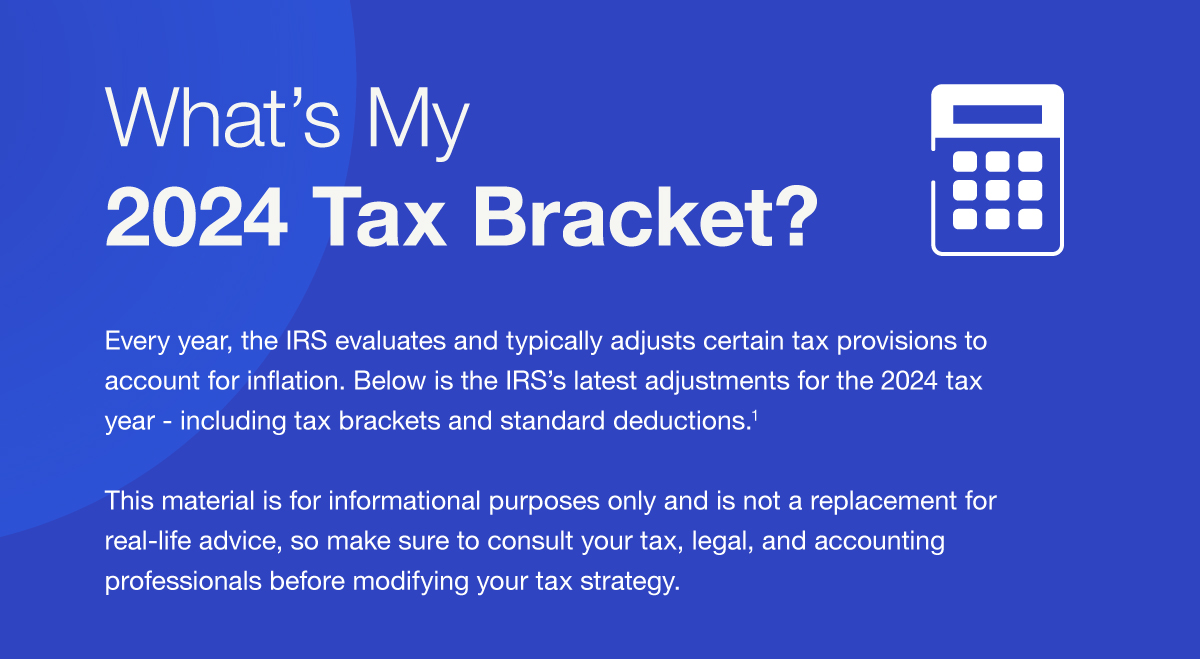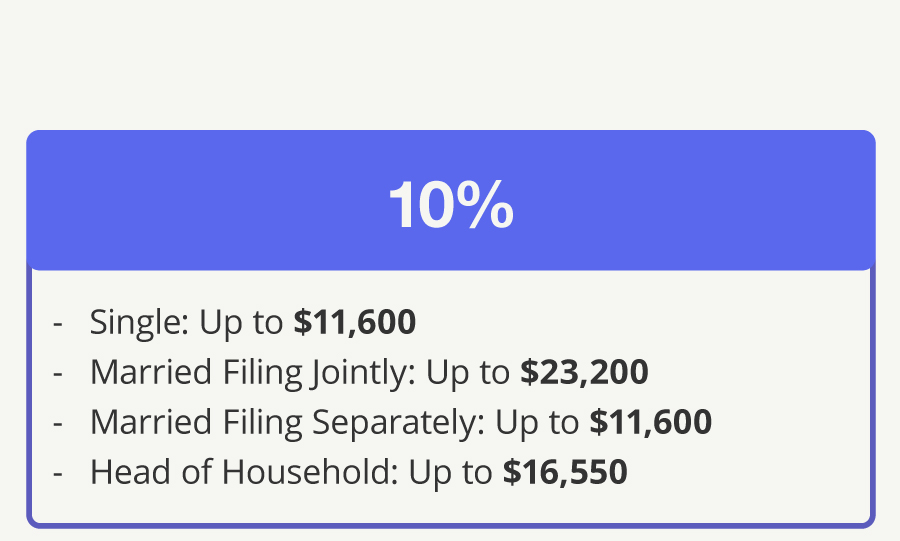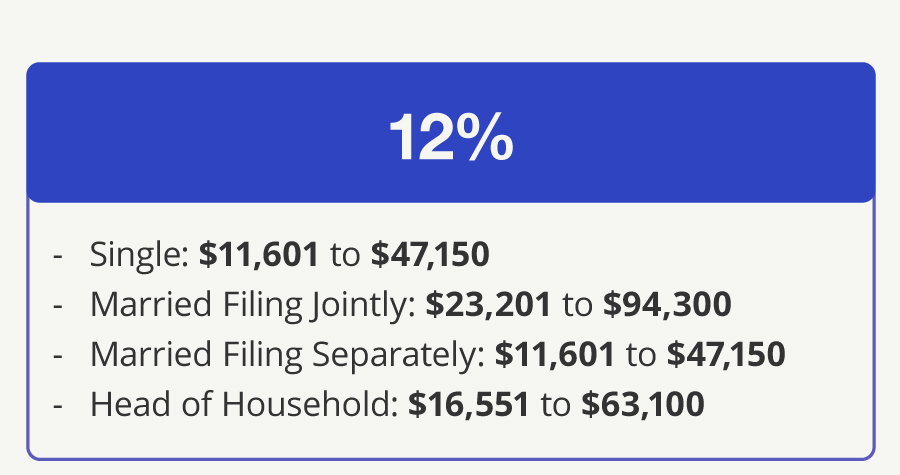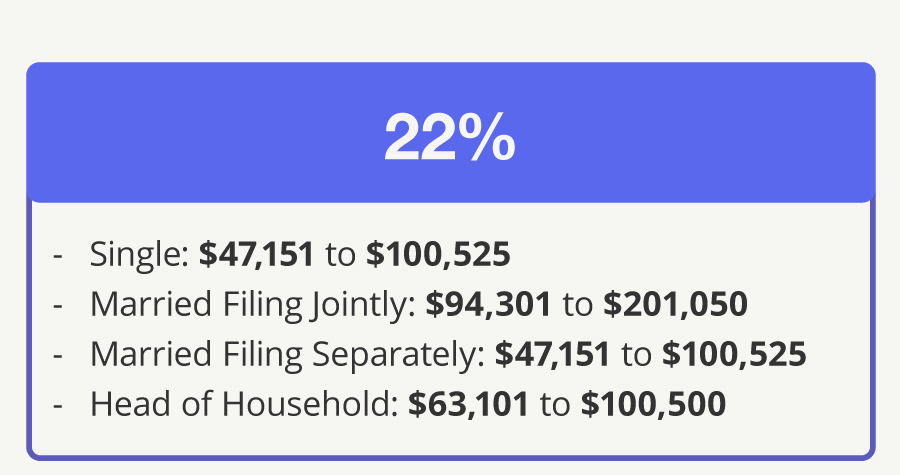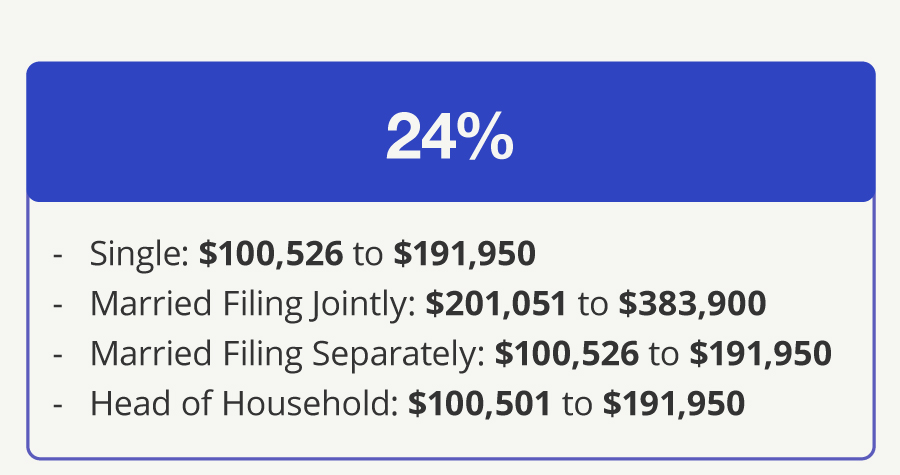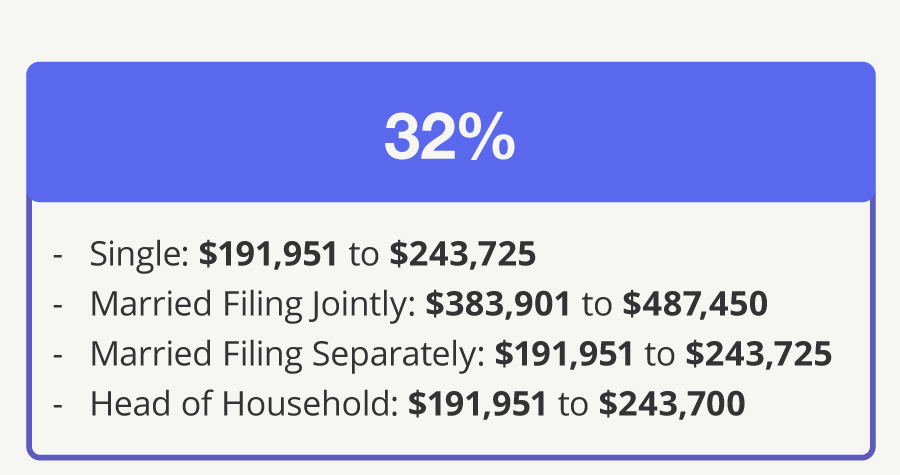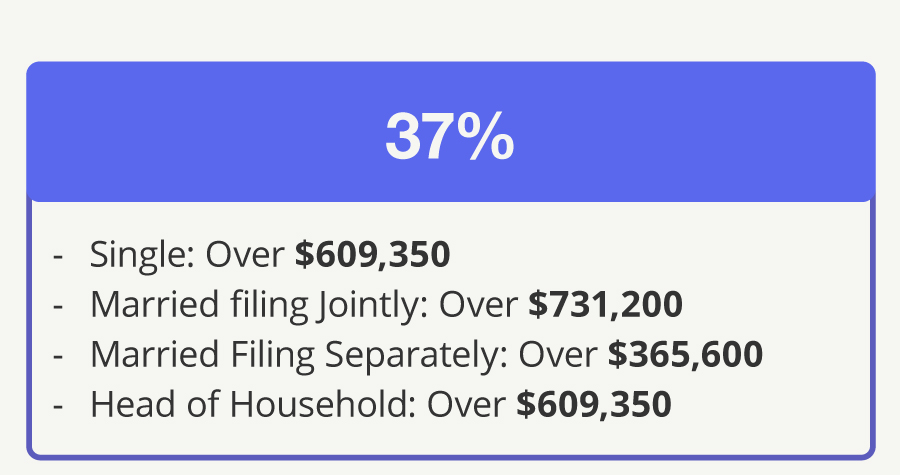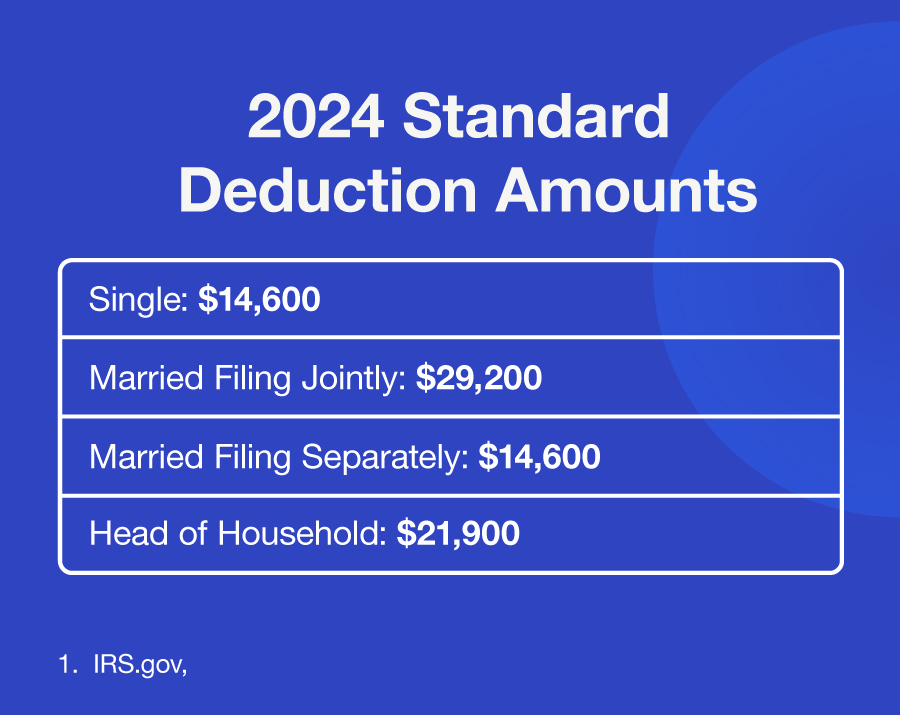 Related Content
Executors can value the estate on the date of death, or on its six-month anniversary —the "Alternate Valuation Date."
Estate management can help ensure that your assets are transferred according to your wishes while managing tax issues.
There are thousands of ETFs available. Should you invest in them?